Save Money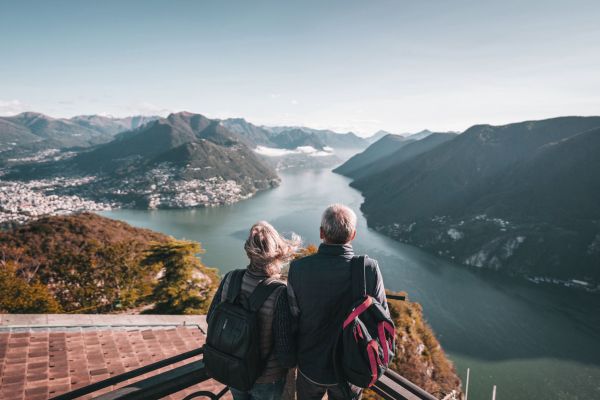 Wealth, Health and Happiness are all closely tied together.
When we are confident and secure that our health is in good hands, and that we are stable and well provided for, we are free from certain worries. This can be a delicate balance in an increasingly confusing world. Technology seems to have made things even more complicated and made it difficult to trust others at times.
This is why we are completely open and transparent. Our goal is to win the trust and respect of everyone we encounter. We know that the world of Medicare can be intimidating and confusing. That's why our Gurus have decades of experience combined with our expert systems, so that they can win your trust with the best service ever.
Because of the complicated nature of Medicare, many well intentioned Agents simply offer a few companies to their client. This can be a major disservice, because the only way to ensure that you get the best value for your premiums is to have the whole field of carriers available to you. This way you can choose between many and ultimately find the best value for excellent coverage that is tailored specifically for you.
Many times, with a simple phone call, we can save you more money than you are spending, and add more benefits like Dental, Vision, and Life insurance for less than you were spending before.
When you get off the phone with our Guru you are sure to let out a sigh of relief as you will erase those anxieties about Medicare and you will know that you are being taken care of by the best.
Always remember that...
Medicare is easy when you call and get a Guru. CALL 844 MY GURUS and get a medicare guru.
---
Posted
1 year ago